At this point, we know that the Ravelry community is filled with amazing, enthusiastic people, but every so often there is an event on the site that just blows us away. The Search Party was definitely one of those events! It was overwhelming (in a good way!) to see how quickly the patterns were categorized, checked and re-checked, attribute definitions honed and discussed, and then the patterns were checked some more. During the week-long Search Party, 23,500 Ravelers categorized and assigned attributes to nearly 160,000 patterns. There were 1 million classifications/checks made to the database patterns. Just amazing! We can't wait to roll out and begin testing our new search later today! We think it's pretty great and there is no way we could have done this without all of you - thank you so much! Of course, we did have some lovely prizes to award to some very lucky winners! We announced the Search Party Prize recipients yesterday - in fact, there was kind of a party all day long on the For the Love of Ravelry forum. Here's a quick recap of the winners and prizes: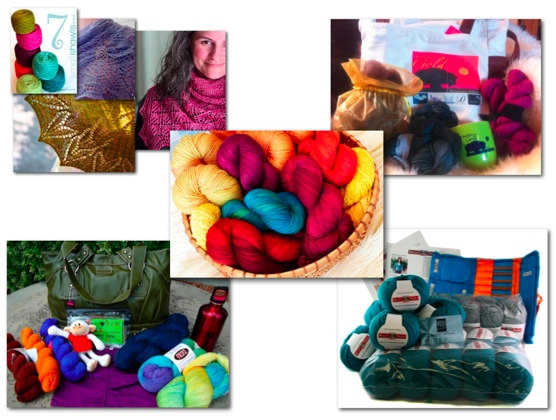 The Designs by Romi prize went to , chrispindle won the Buffalo Gold prize, heather296 is the lucky winner of the package from Webs, The Loopy Ewe goodies are going to live with HeatherInPortland, and the Sweet Georgia Yarns basket has a new home with Beccak!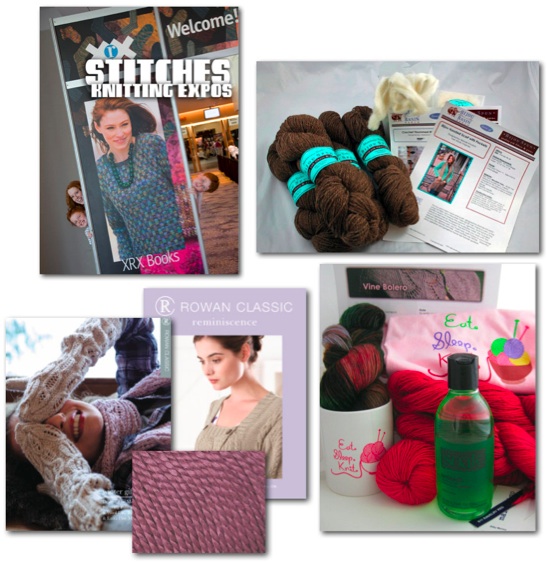 The XRX/STITCHES Knitting Expos prize was awarded to Sara6908, Kailiope won the goodies from Bijou Basin Ranch, the Rowan Yarns prize will be sent to marvelg, and cuppatea won the package from Eat Sleep Knit!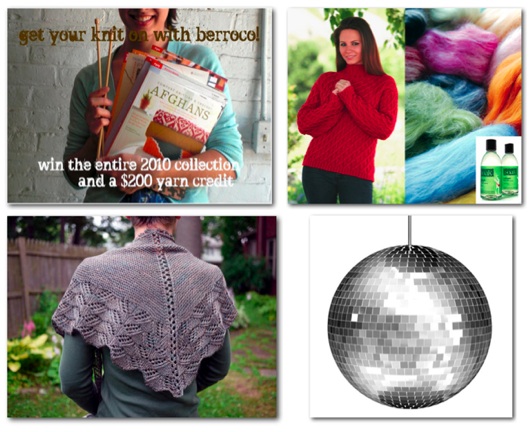 MagpieMabel won the package from Berroco, eweniquerzt gets to bring home the Louet prize, the Knitspot goodies will be going to gherkin, and wells201 won the Wollmeise discoball!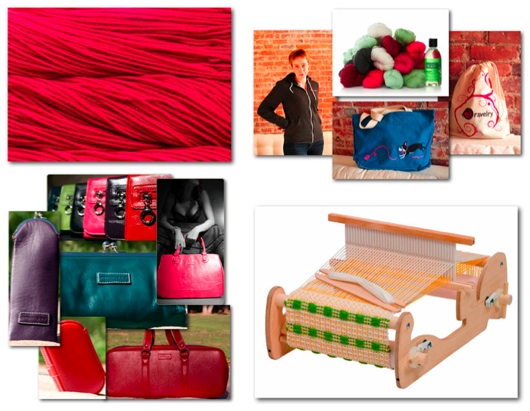 The Malabrigo winner is anglerfish, awesomegan is the lucky winner of the Namaste package, upandatom won the package from Schacht Spindle Company, and we'll be sending a package of Ravelry goodies to knitter246! Congratulations to all the winners, and a huge thank you to the companies that donated prizes for the Ravelry search party! We wish we could have given prizes to all of the Ravelers who participated - it has been really fun to work on this (enormous!!) project with the Ravelry community. We think that the new search is going to be the best prize of all - and we hope you agree! comments...
---