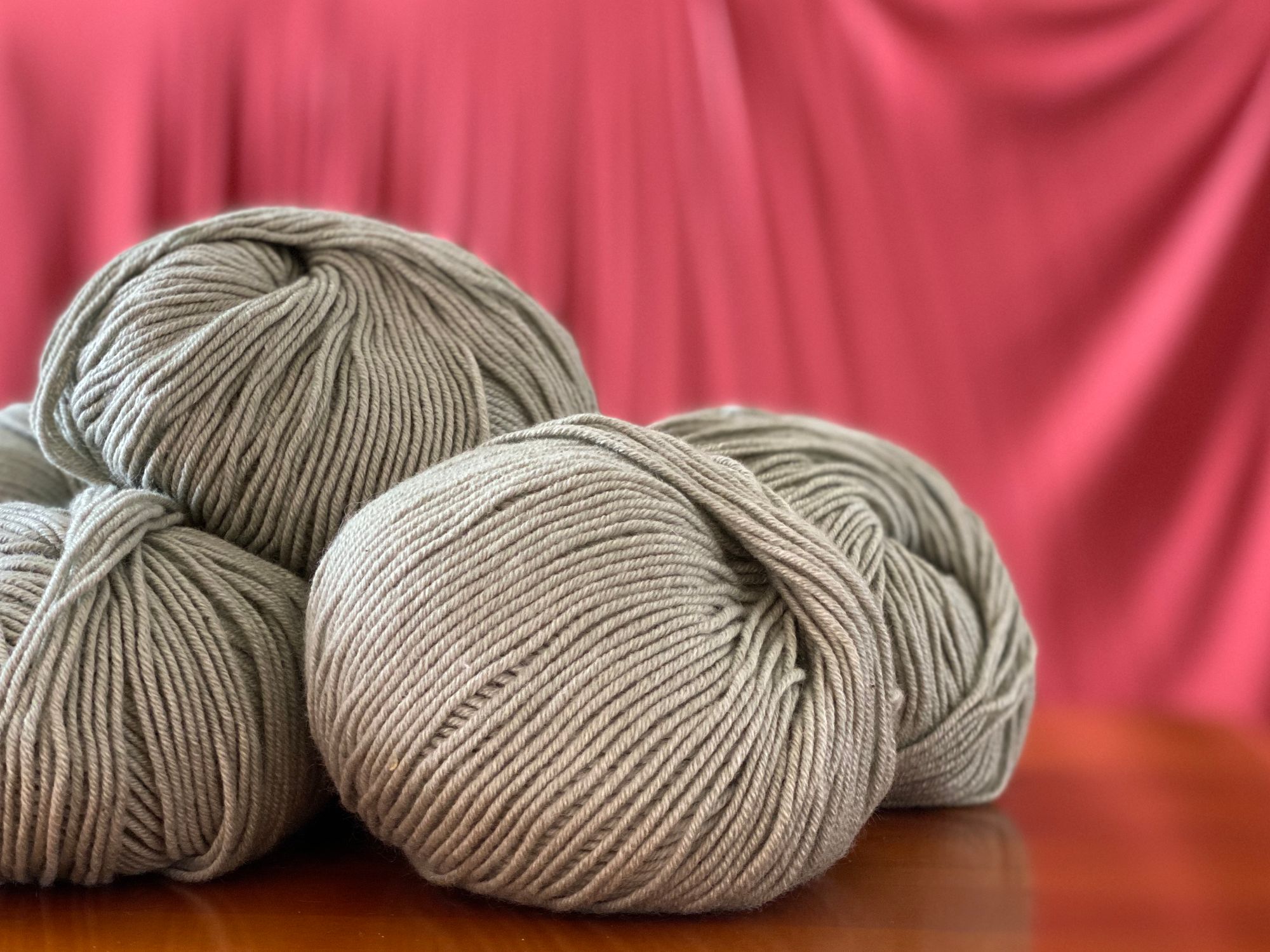 We have few quick updates and recently added new features to share!
Screen reader improvement: we've added a live update notification for screen readers, a "you've got mail!" announcement for new Ravelry messages.
Recently added patterns date filter: on our recently added patterns page (which you can access from the main patterns page) we added a section at the top where you can filter to specifically see new patterns added by date for the previous week.
For designers: in the sales summary section of individual product pages in your pattern store, you'll now see a breakdown of sales by country.
Customizations & beta testing feature: We are continuing to design customizations based on our Readability survey results and the input we've received. We are also working on our new beta testing feature that will allow us to test new additions and changes to the site in a more organized way. We're looking forward to sharing more about this soon!
Thank you! We received many thoughtful responses to Jessica's letter that was posted last week, some of which even included personal references for folks who do consulting for accessibility in various areas, and we have been initiating conversations with some of these additional individuals and other organizations about this work. Our whole team is very thankful to all of you for your care and commitment to our community.
---