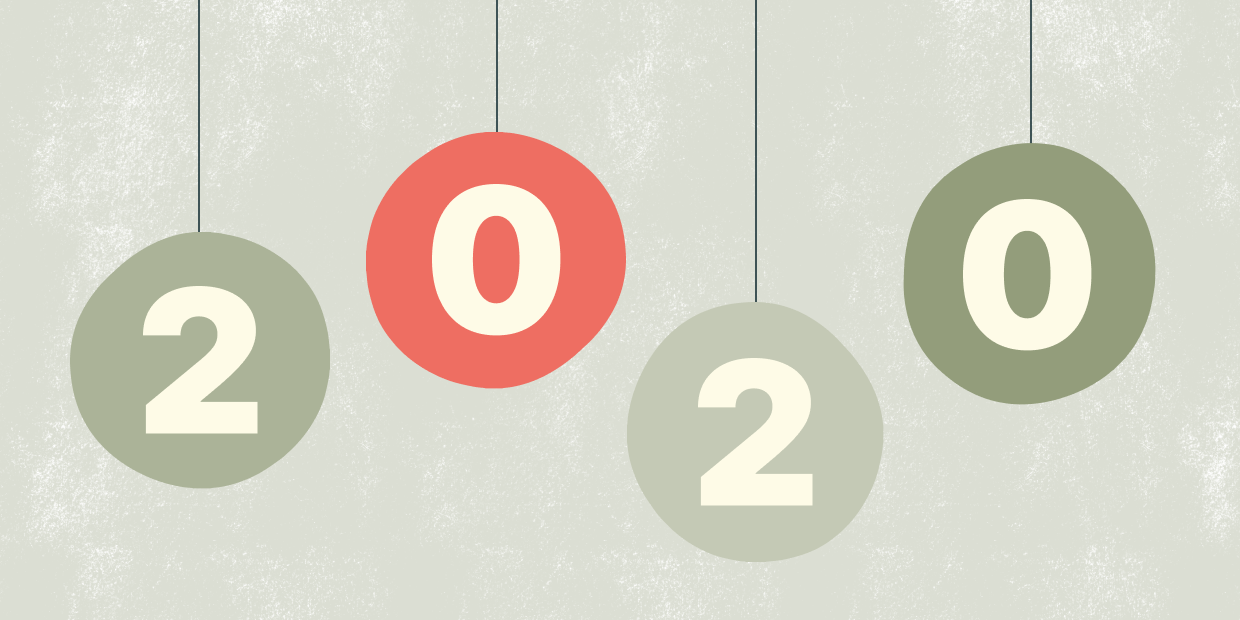 2020 was full of challenges, and I think it's safe to say that most of us are ready for the fresh start of the new year. We hope that your love of fiber arts brought you joy in the midst of everything, and thought we might share a few quick Ravelry highlights from 2020. This year, folks in the Ravelry community:
published more than 83,000 patterns (helping the Ravelry database grow past 1,000,000 patterns, and counting!)
finished over 1,433,200 projects (about 10,000 of those were marked as finished just over the last few days... it's a busy time of year for crafters!).
in those projects, you used over 435,445,900 yards / 398,171,730 meters of yarn
added over 32,519,200 patterns and 3,262,100 projects to your favorites
spun up 1688 kilograms (3723 lbs) of fiber into gorgeous handspun yarn
completed over 9, 575 weaving projects
added over 9,690,200 photos throughout pattern, yarn, project, and stash pages
showed lots of love to designers and patterns - over the course of 2020, 6,254 different patterns have been featured in the Hot Right Now Top 20 list!
We love that the Ravelry community connects knitters, crocheters, spinners, weavers, and dyers around the world, and wondered about which countries made the most projects per capita in 2020. The answers?
Iceland by far (1,336 projects per 100k people) and then
Norway and
Finland (866 and 699 projects per 100k people respectively)
This year, the pandemic has made the holiday season more difficult than usual for us all in a host of different ways, and each of us on the Ravelry team want to sincerely wish you and your loved ones peace and health. As the lyrics in one of my favorite holiday songs say: someday soon we all will be together, if the fates allow. Until then, we'll have to muddle through somehow.
Thanks for muddling through with us, Ravelers. Here's to looking ahead to 2021 in hopes for a brighter year.
---