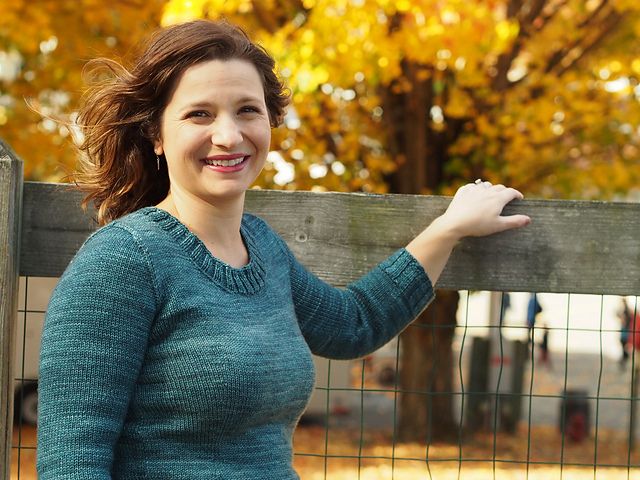 It is with great sadness that we share that our beloved friend and teammate Christina, otherwise known as Ravelry's Enhance-o-Tron oharethey, died on Monday, February 8, 2021, of complications from colon cancer. She was 37 years old. We are sending all of our love to her husband, Wes, and daughter, Marlowe.
Christina joined Ravelry as a member in 2008, and became a part of the Ravelry team as our second developer three years later. She excelled at building features to help the community and developing efficient systems for our staff behind the scenes, and was a dedicated sleuth and problem-solver. It is impossible to quantify the influence that she has had on Ravelry, but it is safe to say that if you have found anything about our site to be useful or enjoyable, Christina was a part of it. Even as she took the time to focus on her health and family over the past few years, she remained a guiding force on our team, helping with her technical skills and feedback whenever she could. Because our small team is spread out across the country, we were all particularly grateful that she was able to travel with us (in the days when we could still travel), so that we got to spend as much time as possible together in person.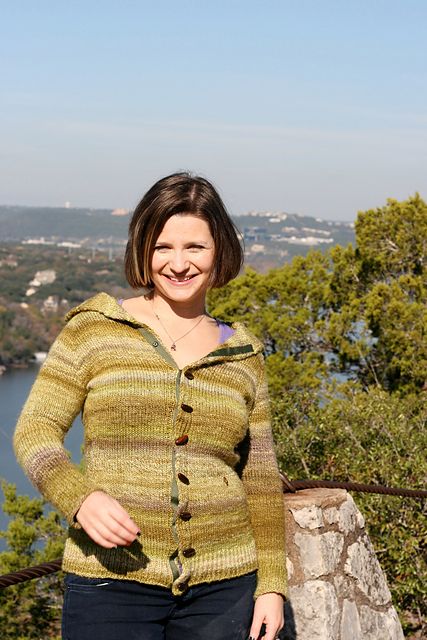 A skilled and adventurous crafter, Christina knit, made beautiful handspun yarn, sewed, and was learning to crochet and weave. She thoughtfully documented her projects and process on her crafting blog, oharethey. Christina found special joy and meaning in mindfully creating a beautiful wardrobe for herself. She delighted in "matchies" and had great fun making matching knits for herself and Marlowe, and even for Marlowe and her favorite stuffed monkey. Ever curious, she loved to take classes and expand her skills and knowledge, and enjoyed setting goals for herself each year for projects to make and crafty technique books to read and review. She believed in the value of community, cherished her friends, and appreciated spending time with those in her local crafting circle.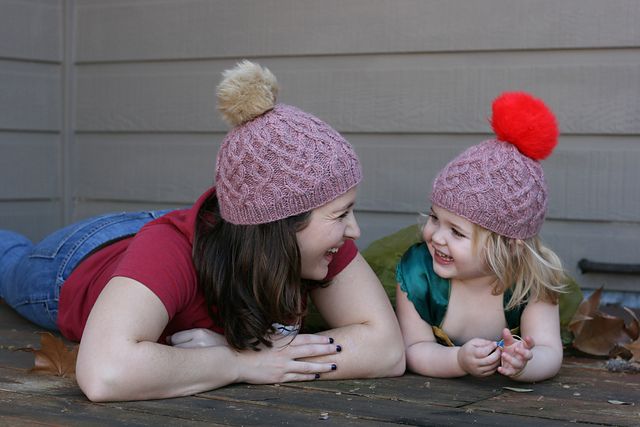 In addition to writing her about her crafty pursuits, she also documented and shared about her cancer openly and honestly on her cancer blog, Bearing the Wait. In 2019, she joined doctors from Dell Medical School and the Livestrong Cancer Institute to speak at SXSW as part of a panel called Reimagining Life with Cancer. As part of her work with Livestrong, she collaborated with Austin Classical Guitar to write a song about her cancer, Miles to Go. In a blog post for Dell Medical School, she wrote: "We started this project shortly after I discovered that my condition is chronic, so I knew I wanted the song to say I was OK with walking this line of hope and acceptance." Last summer, she wrote a moving piece on the Seamwork blog titled What to Make When You're Dying, honestly reflecting on her projects and the meaning that crafting had for her as she neared the end of her life. In November of 2020, she was a guest on the podcast Grief is a Sneaky Bitch, where she spoke about the process of grieving as she faced her own mortality. Her candor and vulnerability have helped so many people, especially those facing their own health struggles.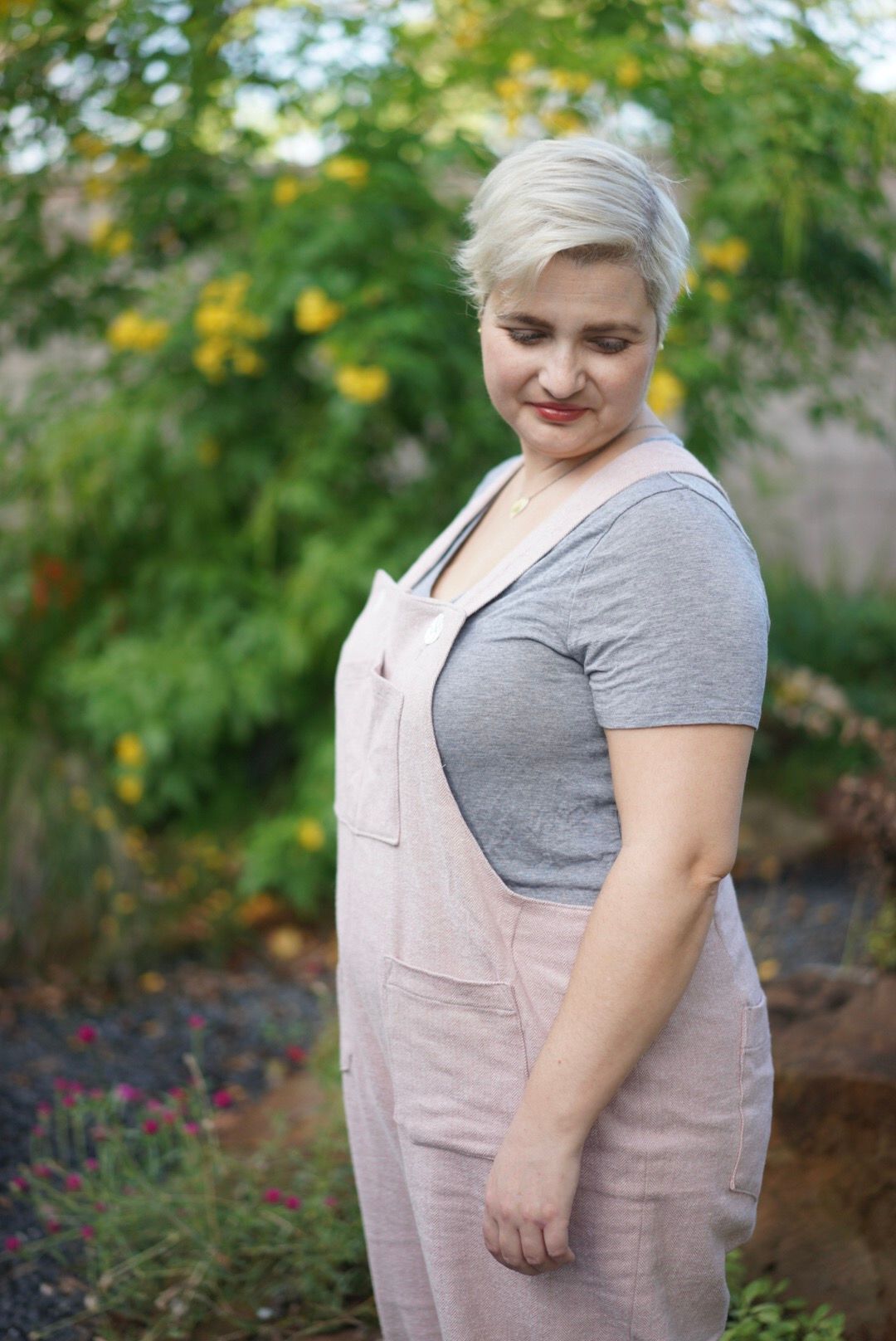 Christina was incredibly dedicated to her family, and loved to share stories about her husband and daughter. It was always so clear how much she appreciated and relished the large and small ways they lived a life of love and respect with each other. She truly delighted in Marlowe's independence, creativity, and humor. She and Wes met and fell in love while they were both part of an improv community in Austin; he was her soulmate and a true partner. Her sharp wit was an endearing part of her personality. She loved puns and found great joy in how common fibery puns are in the yarn community; she even created some yarn shops that she used for code-testing here on Ravelry with yarny pun names that she was particularly proud of: Steek Frites and Aran of Grievances. She said the names made her laugh every time she worked with them.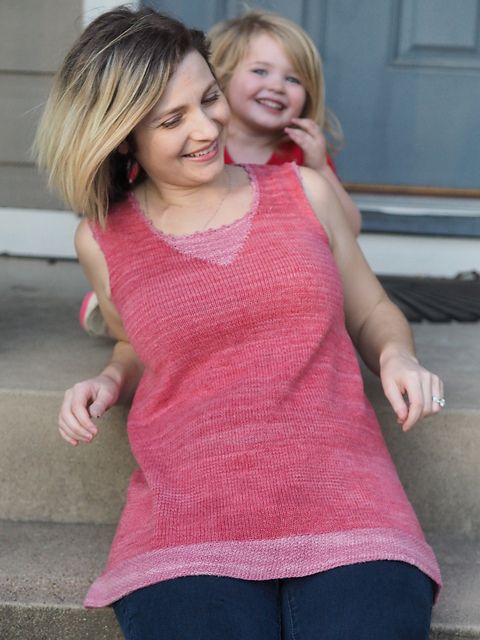 Christina's loss is felt deeply among the fiber and crafting community, especially here on Ravelry. We appreciate you respecting the privacy of her family and close friends in their grief. If you are moved to make a donation in Christina's memory, her family has asked folks to consider Wonders and Worries, an organization that provides free professional support to children and teens who have a parent going through a serious illness, and The Livestrong Cancer Institutes division of the Austin Dell Medical School at The University of Texas, where Christina served on the Young Adult Cancer Advisory Board. Update: some of Christina's dear friends have set up a GoFundMe in her honor; you can find that here.
We would also encourage you to, in her honor, take the time to tell your people that you love them, as soon as you can and as often as you can. Expressing love and appreciation is something that Christina was intentional about, and that quality is a legacy she left with all those who were close to her.
All of us on the Ravelry team are grateful to have known Christina and counted her as family, and we will miss her very much, every day. Our thoughts are with her family, especially Wes and Marlowe, and we are holding them very closely in our hearts. Christina is so very loved.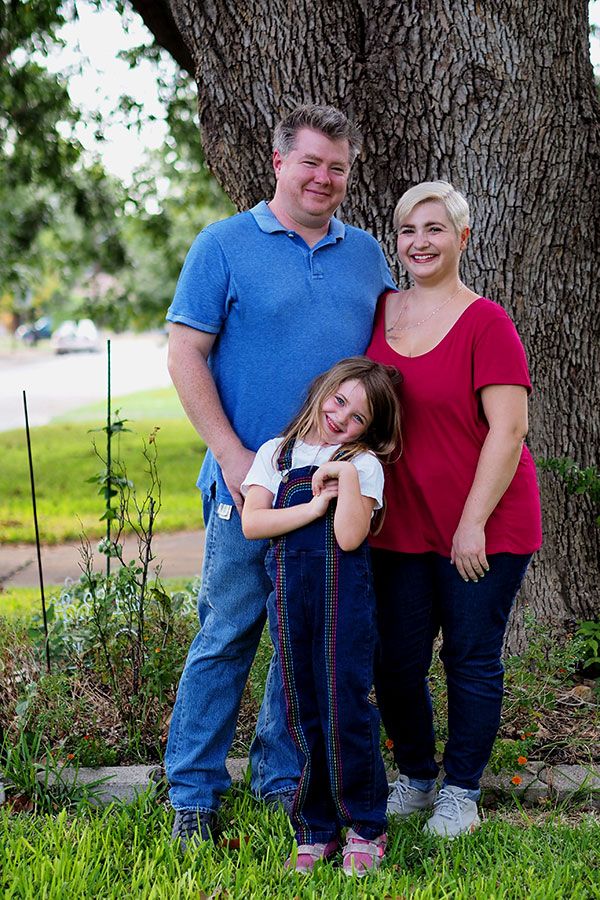 ---