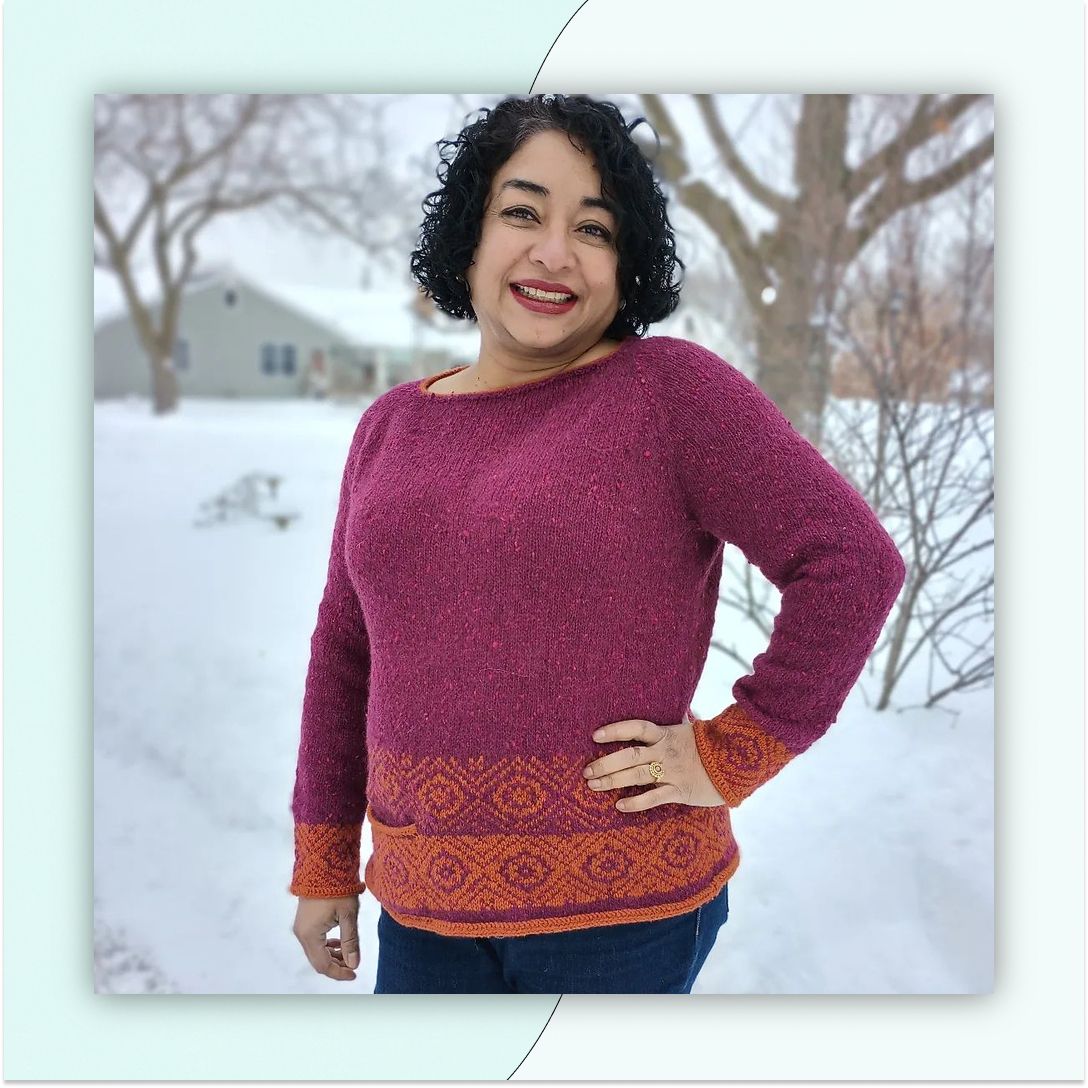 It can be fun to get a sneak peek at projects made from new or soon-to-be-released patterns by searching Ravelry projects for terms like testing or test project. Pattern testers volunteer to work up patterns before they are published, giving the designer valuable feedback along the way. Their finished projects are usually the first ones to appear on pattern pages for us to see what the pattern looks like when it's made in different colors, yarns, and sizes than the official photos might show. Pattern testers help us all, and today we are showcasing some recently finished sweater tester's projects.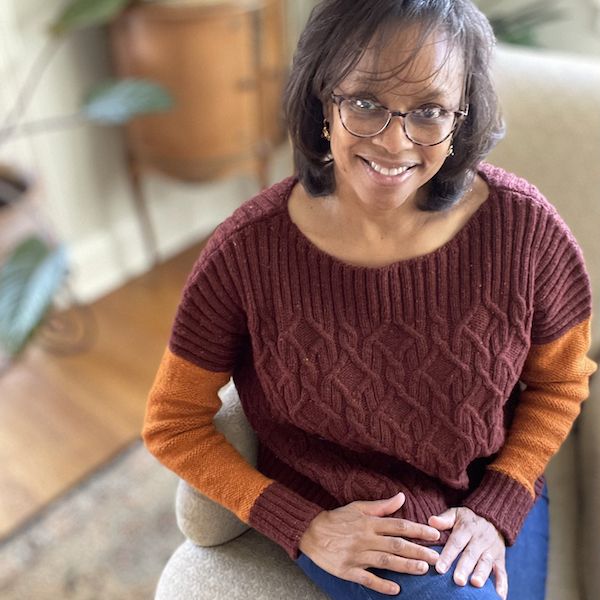 Clockwise from top left: adlevy's Bowhall, shanchloe's Shocking Stripes test knit, roobugangel3's Elizabeth Sweater pattern test, and bisouknits' Cinema Raglan *test*.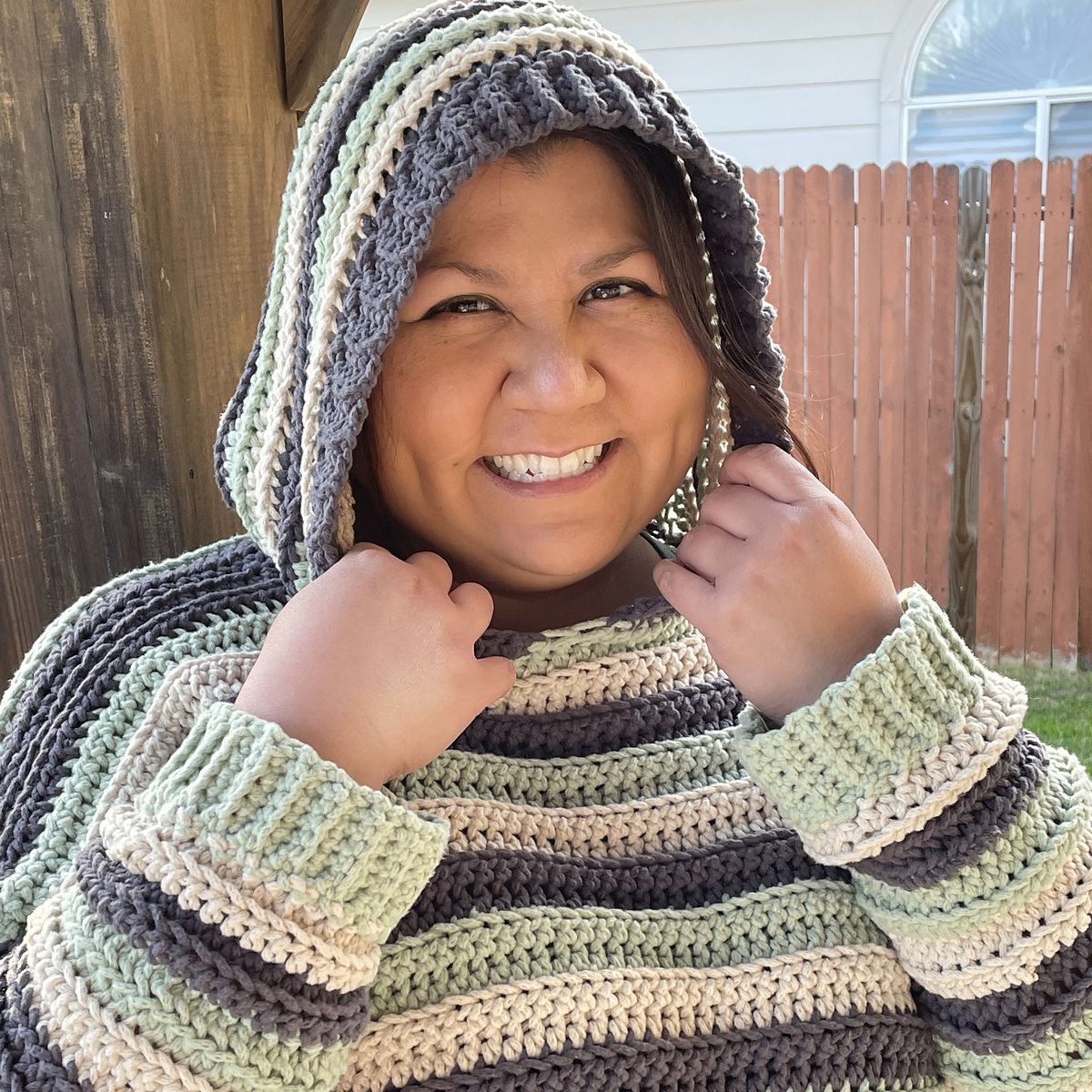 Clockwise from top left: Mrspalebluelight's Hot Cocoa test hoodie,Cherrelllynn's Lopi Jumper Test Knit, Silvysaez's Sweater Caburgua, and HiyaDWC's Babbling brook sweater.
If you'd like to try your hand at testing new patterns, be sure to join the Ravelry groups for your favorite designers to see their testing calls! You can also join general pattern testing groups such as The Testing Pool or Amigurumi Testers. Have fun!
---