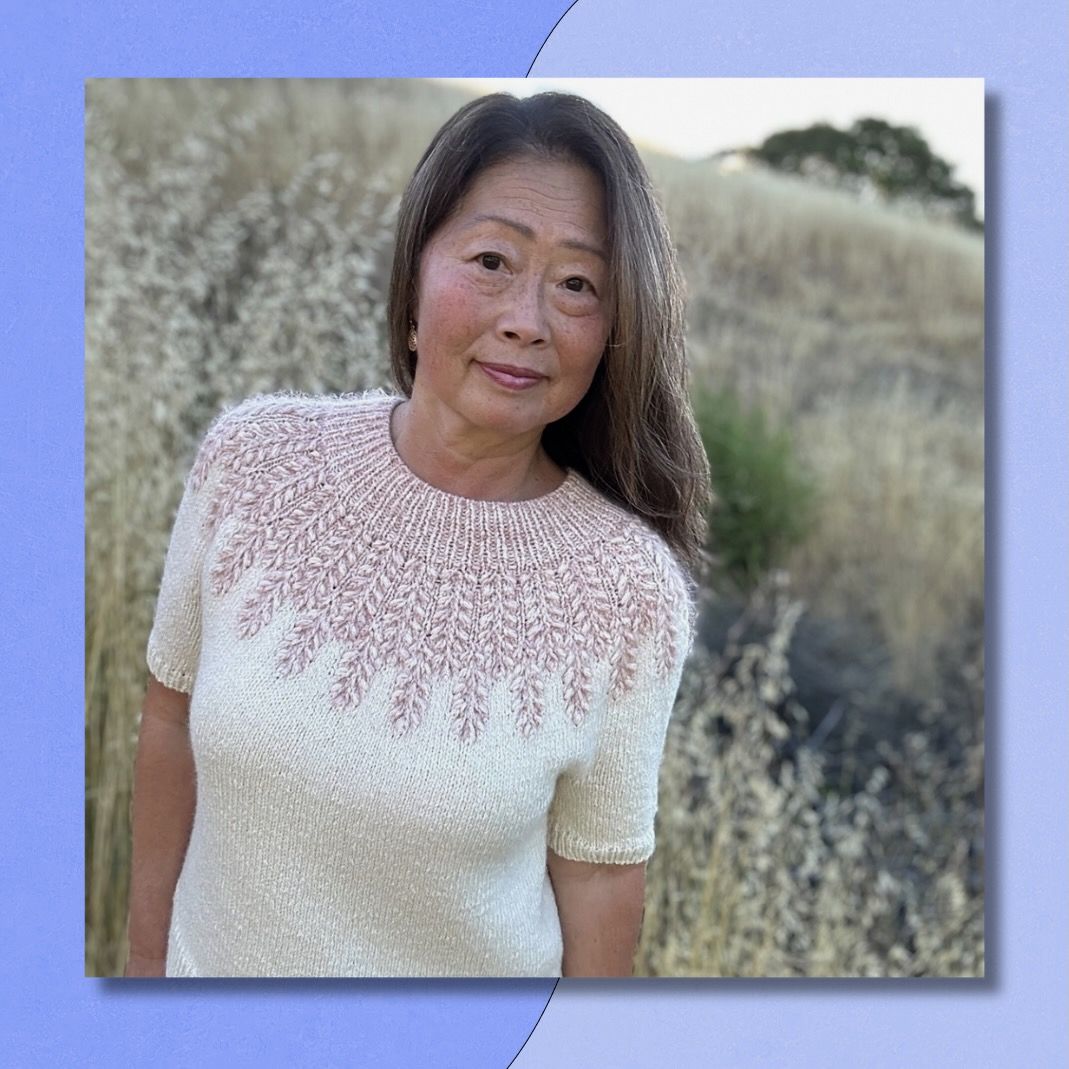 It's the heat of summer in the northern hemisphere, and there's something undeniably inspiring about working with colorful yarn as the sun shines (maybe with a nice iced drink nearby). In today's Eye Candy post we're sharing some beautiful lightweight projects: summer tops perfect for a backyard picnic or beachside stroll.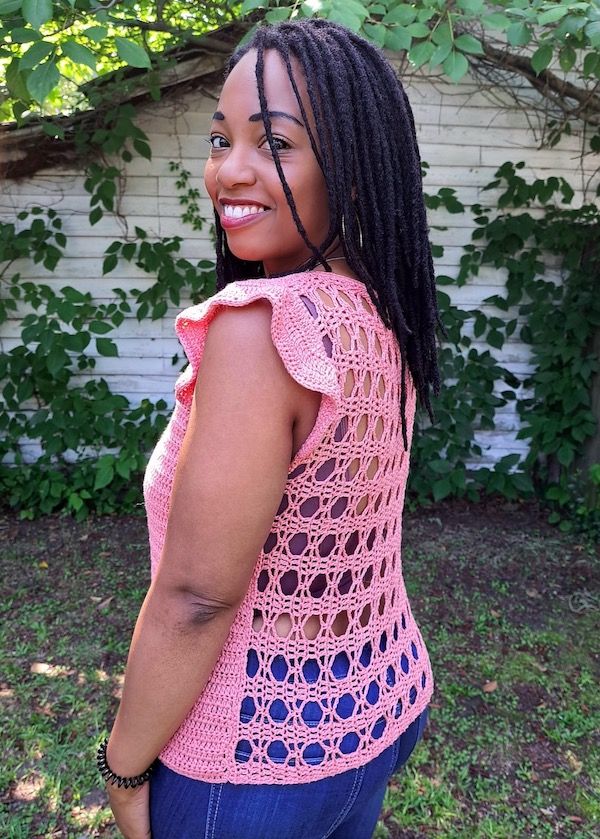 OneRuleBejeweled's Harlow Tank, classicadg's Test - Beautyberry Tank, and resh88's Dahlia flutter tee all have such special, made-with-love details and perfect fits!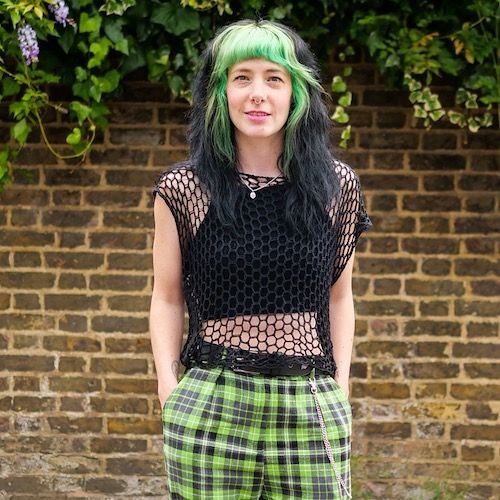 Eyelets, mesh, and lace motifs help keep things cool with kattweaver's Silky Boat Neck, 3PtsDefineAPlane's Wildflowers Tunic, and needlesandyarn's True Nature Tee.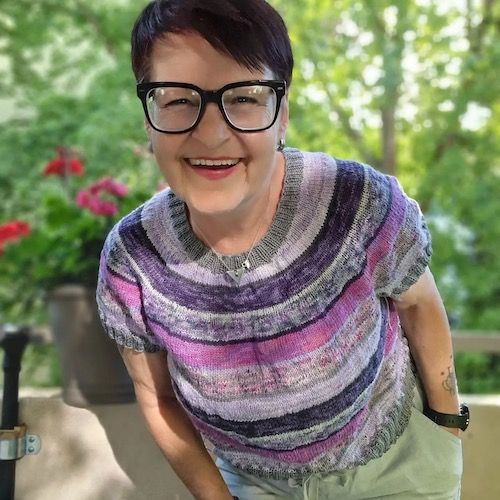 I love the bright stripes and sunny smiles in these photos of Bettystrickt's Makikki, sarahamalia's Captiva Cami, and knitmotif's Festive Summer Poppy!
For more eye candy, you can take a look at our Project Search filtered for recently completed tops!
---