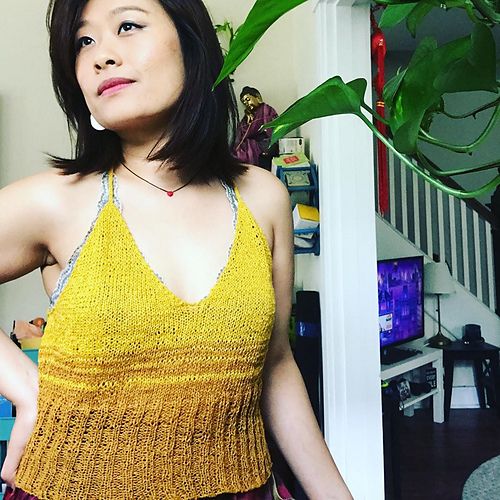 Summer has caused me to lose my crafting mojo. It's so hot outside and the kids are keeping a crazy schedule, but I miss knitting and crocheting. When I find myself uninspired, I hit the Ravelry project search to get a jumpstart. Since it's hot here, I decided to see what people are making that I can wear right now & searched the sleeveless tops. Here's what I found!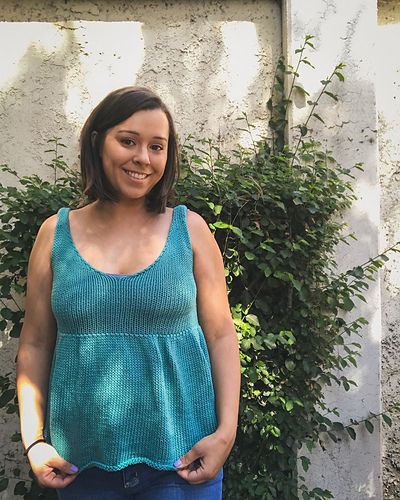 I love the easy breezy look of these tops. They seem really versatile and like they would fit into so many different wardrobes. From left to right: Kwoolridge12's Peplum Top, KindredRed's Dany Crop and lotusflower7289's Marigold Tank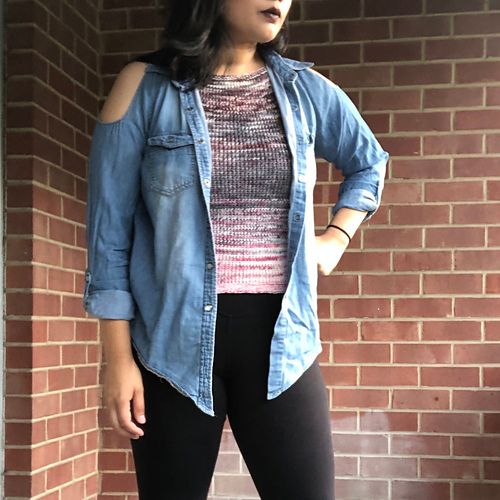 One great thing about a sleeveless top is that you can layer it in many ways, as seen in these examples: Audicee's Cacambo Tank, crochetluna's Rosalba in White Sleeveless Blouse and crochetastdesigns' Aurora Waterfall Cardi.
These tops definitely made me want to get going on some sleeveless top plans I have. If you want to check out more, you can find sleeveless top projects in the advanced search.
---