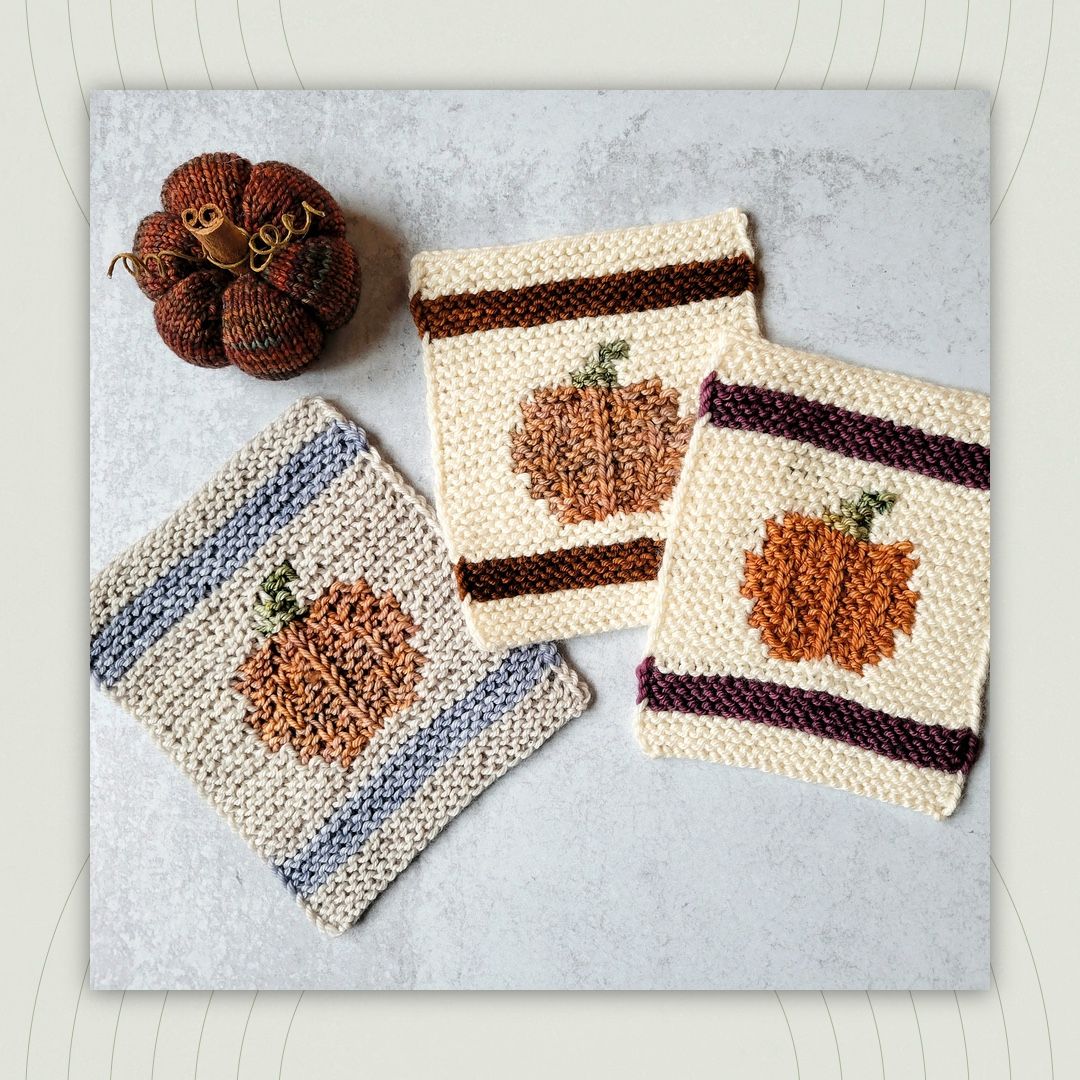 There's something extra special about handmade home goods. Practical, attractive, and cozy all at once, these are some recently completed home projects from the Ravelry community.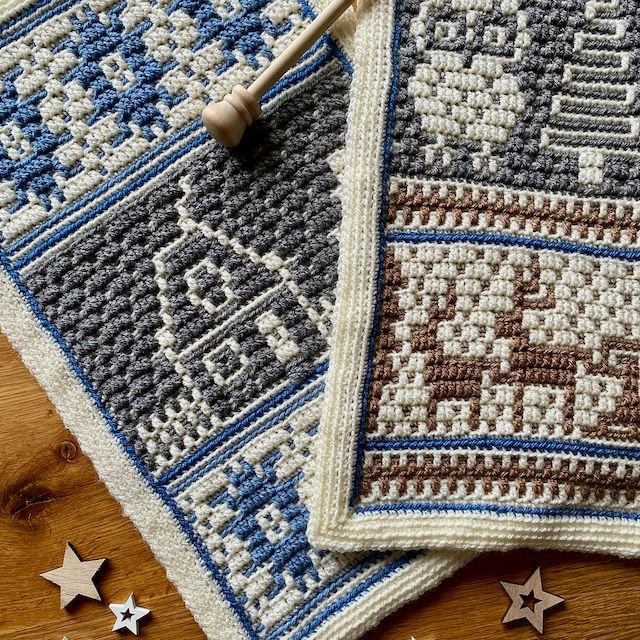 ELeni57 turned motifs from a blanket pattern into gorgeous wall hangings with this Wintry Forest #Test project! It's below freezing in my city this morning, making sarahinparis' beautiful Pochie water bottle cozy look extra... well, cozy and appealing. I love the pile of emteedee's Crackle Weave woven pillows (and the handwoven blanket they match perfectly - click through to the project to see!).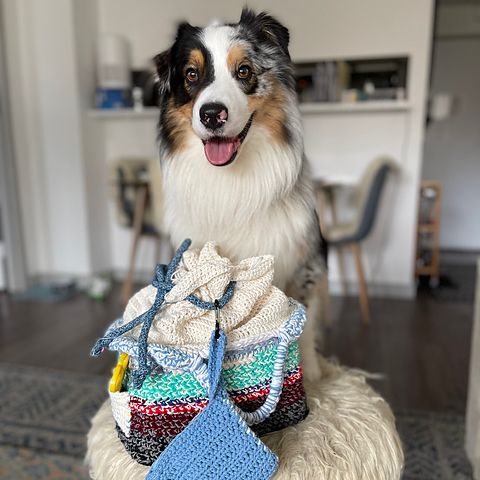 Some furry family members seem to truly appreciate our FO's! LanaMadeIt's sweet pup looks so adorably pleased with the Basket/Project Bag, and EdenEPGrace's regal cat clearly feels that the beautiful Poppy's Moroccan Tile Afghan is a kitty-worthy lounging spot, like all the best blankets are.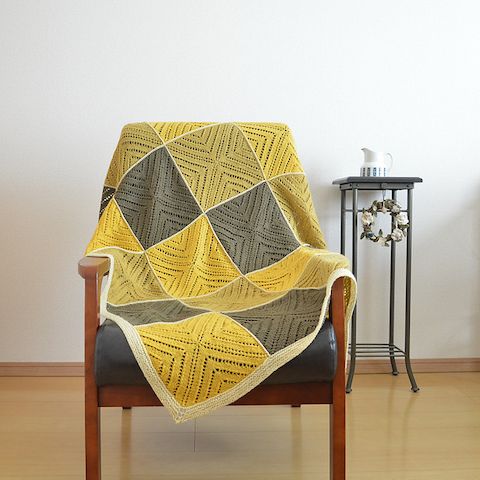 Making things by hand gives us the chance to create things that are truly one-of-a-kind, as you can see with these blankets. Using marigold for the squares and lavender for the edging yarn, bluelilystyle dyed the yarn for this striking Radvent Throw. hsuv's used handspun to make this Nectar Blanket, and as with all of her projects made with handspun, the result is stunning.
If you'd like more project inspiration, be sure to check out our advanced project search for recently completed home projects!
---