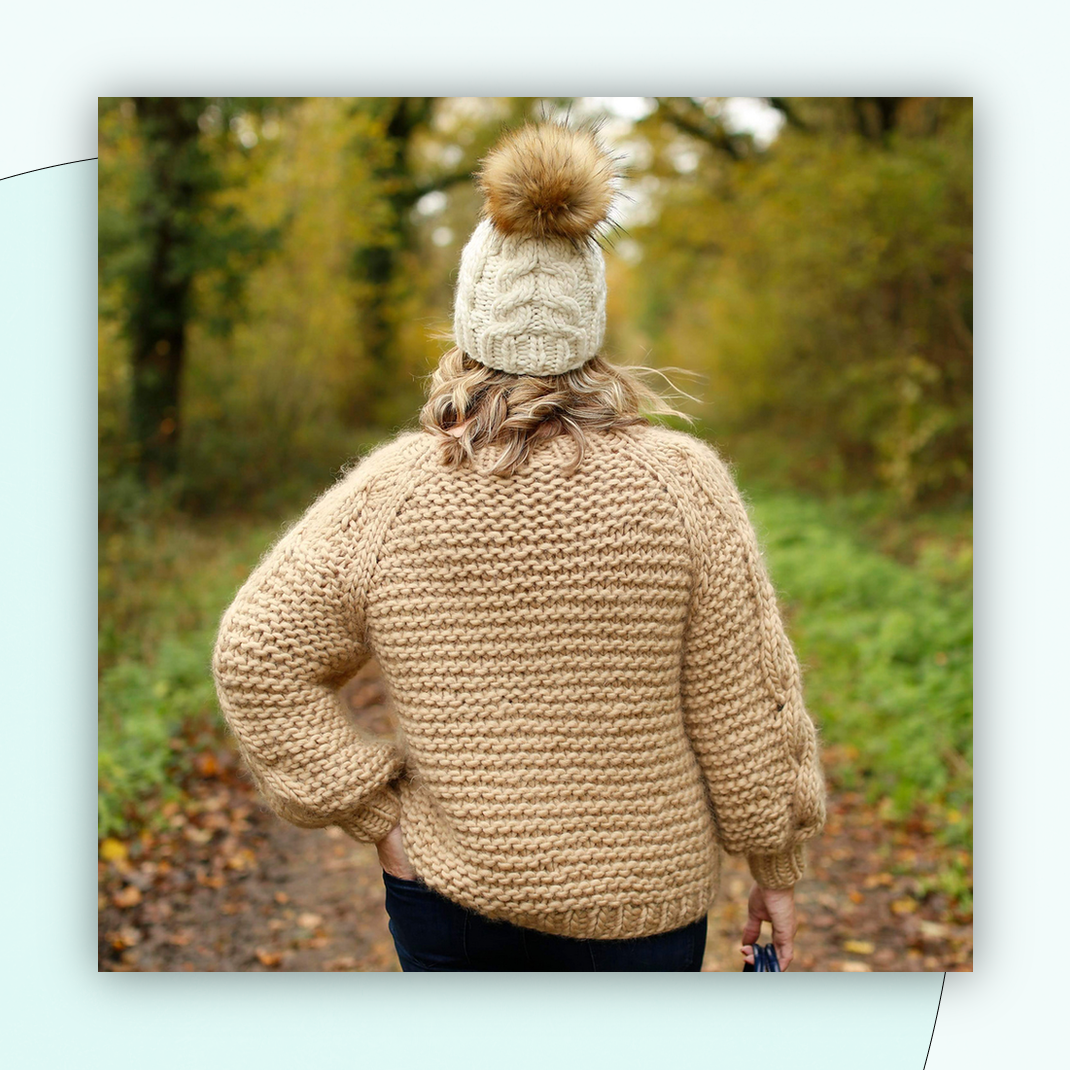 Inspired by my love of Anne of Green Gables, I've always had a fondness for puffed sleeves. Searching through recently completed projects, sweaters with voluminous puffed sleeves stood out to me as both cozy and distinctive.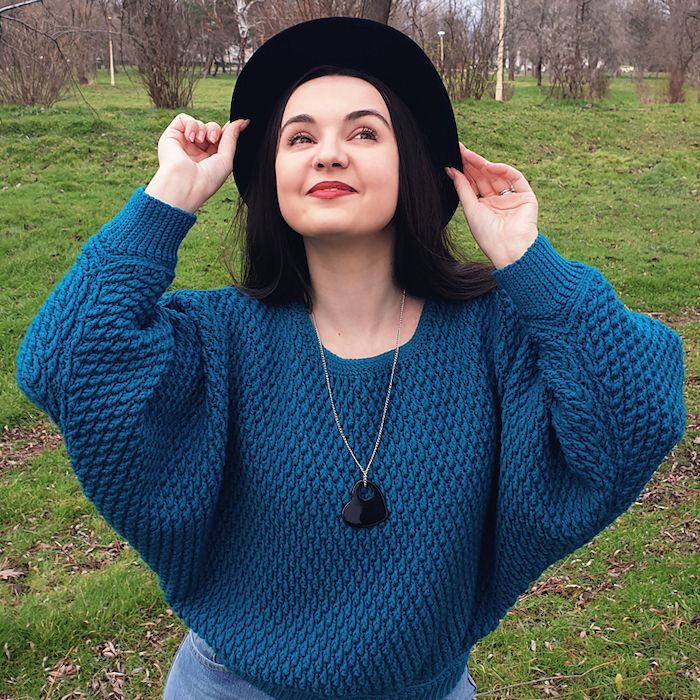 I love the confident smiles and elegance shown here in the project pics from CrochetHighway's Cosmopolitan Sweater Design Sample 2, ddearbear's stalactite, and Musiqstr's Persephone Pullover.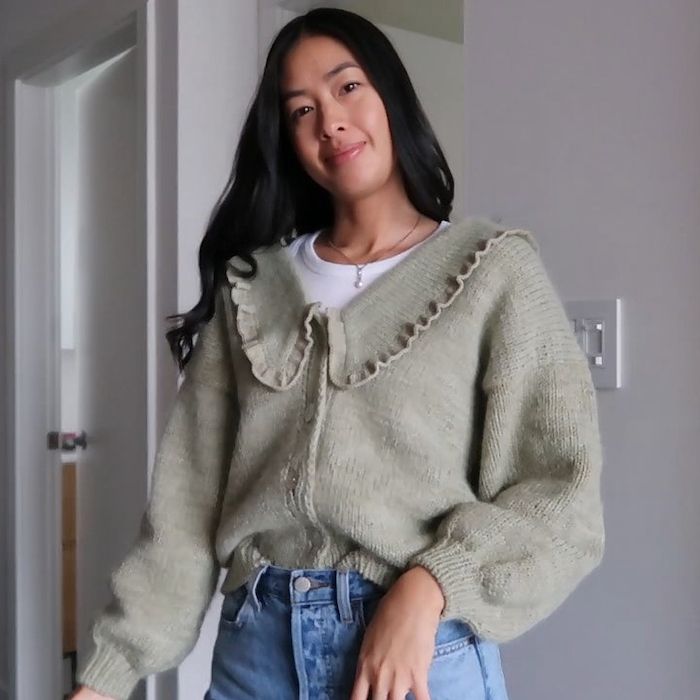 MelissaLu's Chantilly Cardigan, SarahsYarns86's Oxford Cardigan, and PaulinaSmith's Pop Cardi Test are stand-out neutral cardigans; I love the rich textures and interesting details!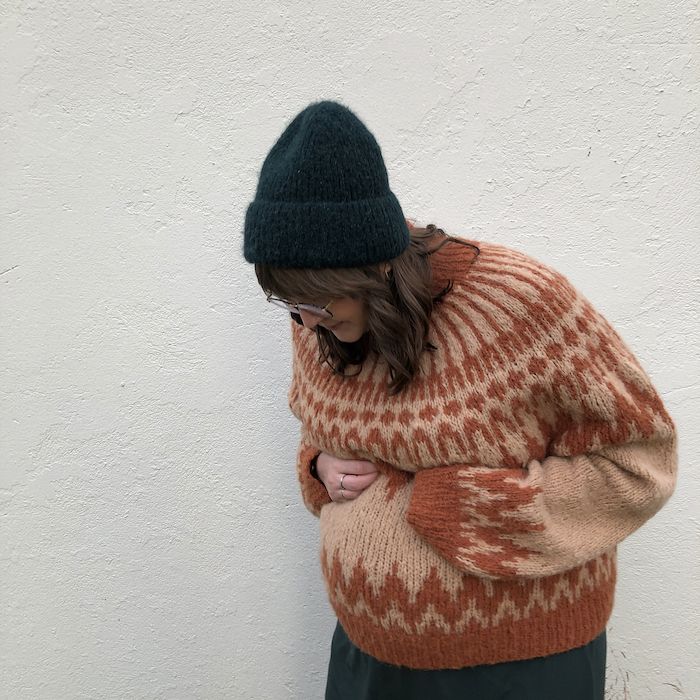 Clockwise from top left: litlaprjonabudin's Stapi, edujrc's Lawrenson Sweater, marielsarah's Anne's Puffed Sleeves, and ZadaHathaway's Oxford Jumper all suit their crafters perfectly and showcase a range of puffed sleeve styles.
You can see what kinds of sweaters Ravelers around the world are making, and find inspiration in many more recently completed projects, using our project search. If you'd like to make your own puffed sleeve sweater, there are hundreds of patterns to choose from with the puffed sleeve attribute in our advanced pattern search.
We can't close the year without saying a sincere thank you to all of you in the Ravelry community! All of us on Team Rav appreciate everything that Ravelers contribute to make the site useful, resourceful, welcoming, fun, and inspiring. We're looking ahead to 2023 with hope and gratitude, and wishing you all health, happiness, and plenty of yarny goodness in the new year.
---