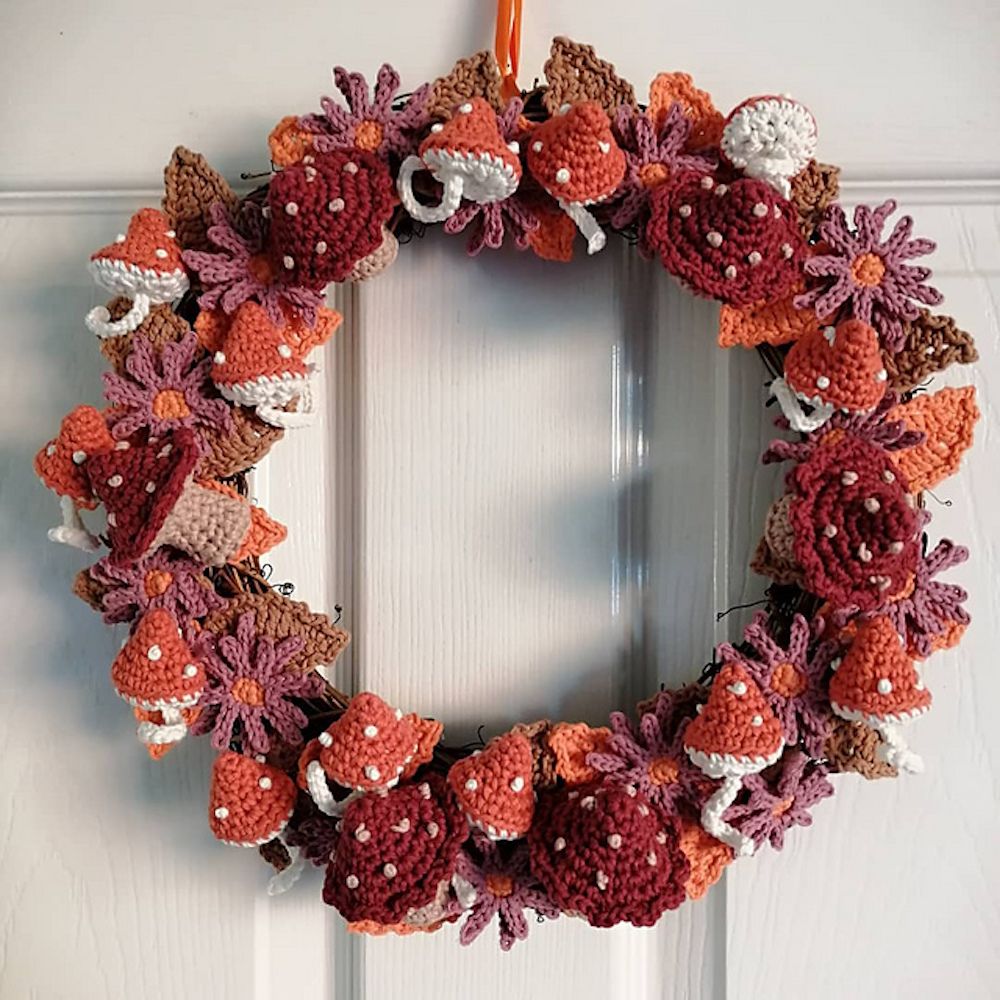 In Texas, it still feels far from Autumn, but that's not stopping me from obsessing over fall colors, scents and foods! This week, I decided to indulge my desire for fall by checking out the great fall projects people have been making.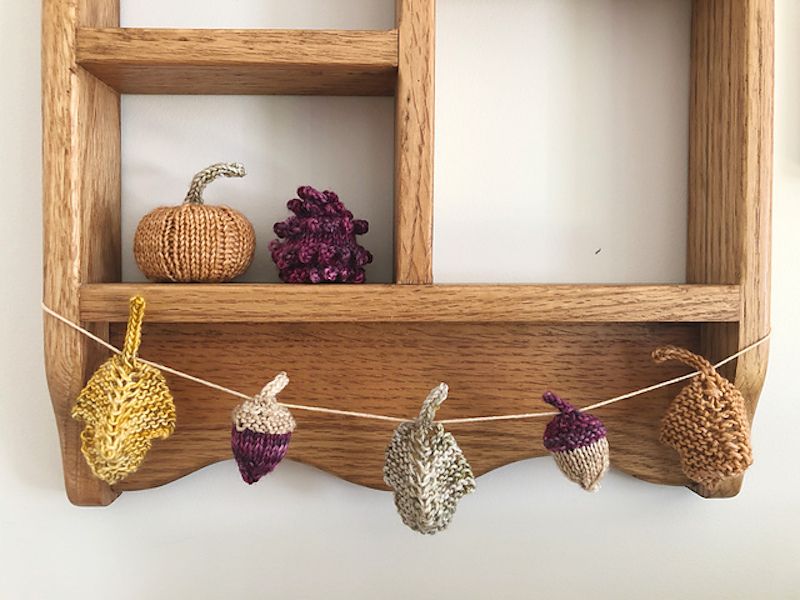 I love seasonal decor and these projects are no exception! From left to right: chelseaknitz' Fall Harvest Charm Set, lemoncakes' Tea Time Pumpkin Coasters and CoyCrochet's Autumn Pumpkins.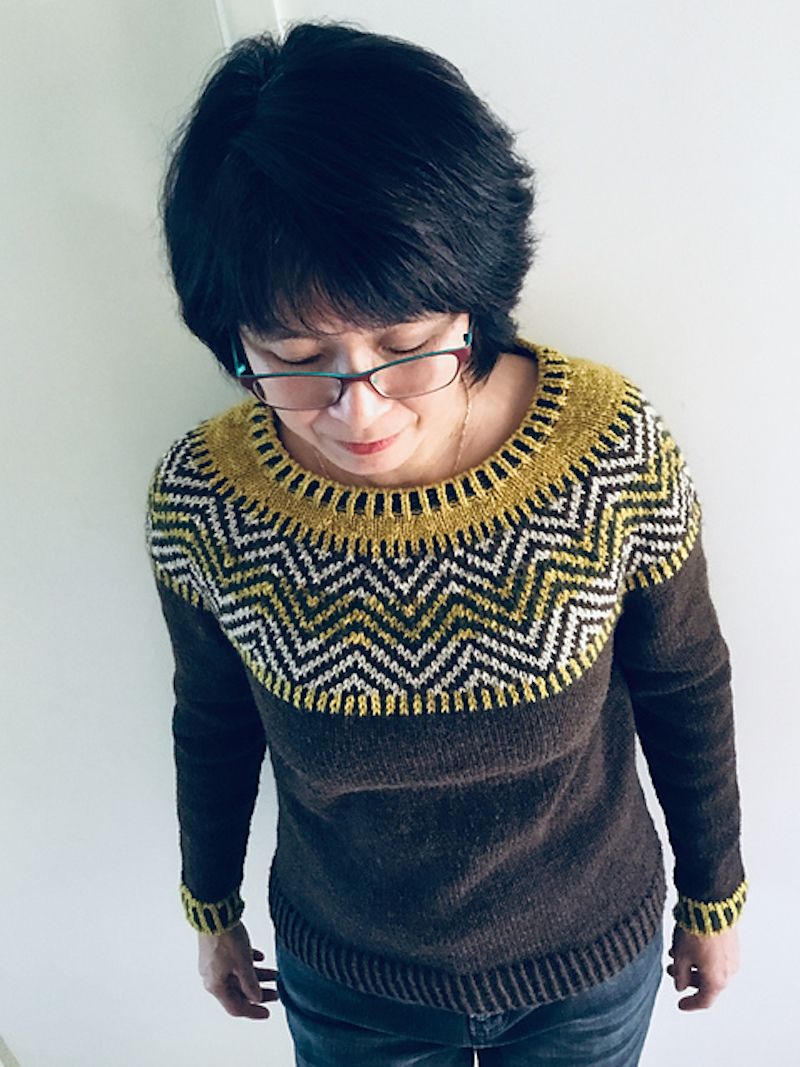 The fall colors in these projects make me excited about fall leaves: nayus' Northern Tales in Autumn, Saba2010's It'll be autumn someday and robinmacmarie's tunic.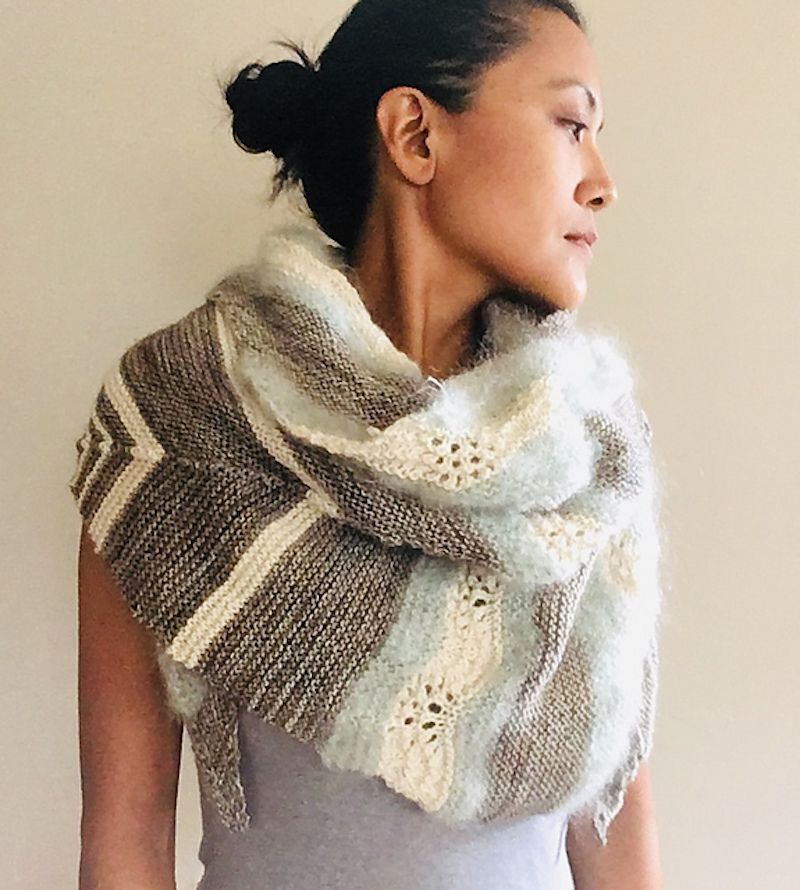 These projects aren't autumn colors, but they are great transitional pieces to carry you from summer through fall to winter: TinyHouseGems TinyHouse Birds of a Feather 2, ab2780's x and o and clairbear226's Plant Lady Test Knit.
To find these projects, I used our project search and looked for the keywords "autumn" and "fall". I hope they bring you a little fall joy whether you are experiencing the beginning of fall, or not!
---