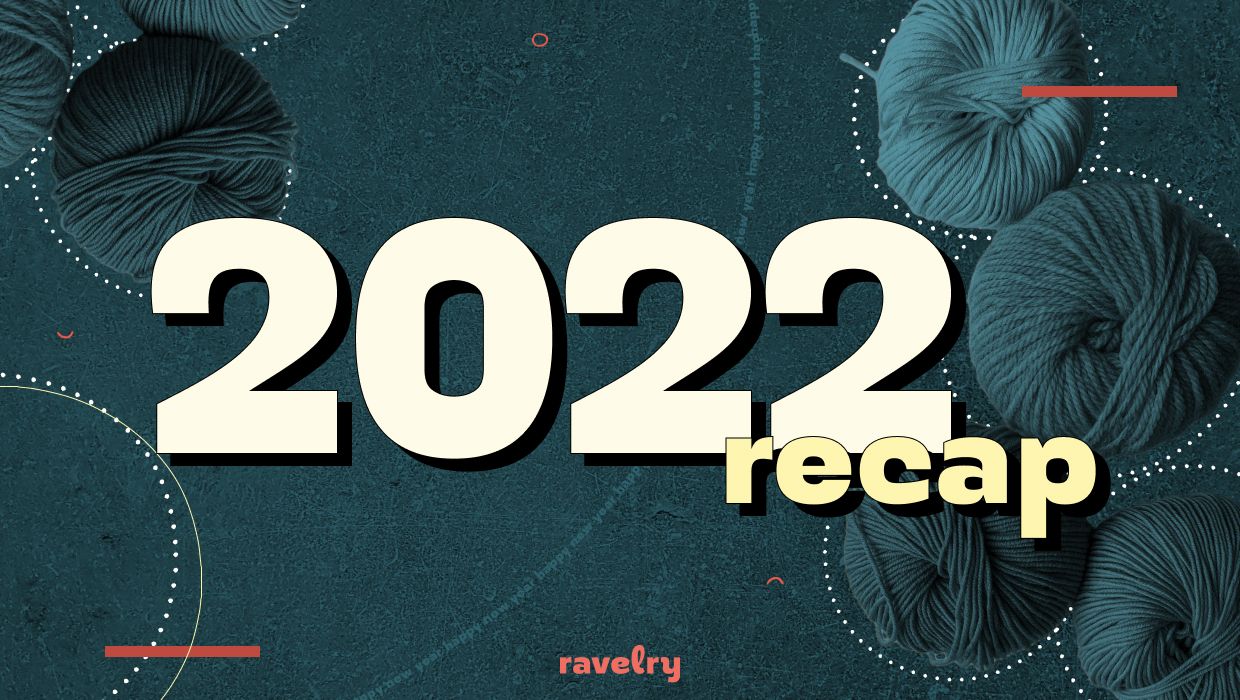 Every year, the Ravelry community makes and shares incredible projects, and last year was no exception. In 2022 our Ravelry community:
added 87,106 patterns to the Ravelry database, over 70,000  of which were published in 2022. This brings the total number of patterns in our database to nearly 1.2 million!
made over 1.3 million projects (approximately 1.1 million knitting, 225k crochet, and 8k weaving)
knit 328.8 million yards / 300.7 million meters of yarn
crocheted 56.6 million yards / 51.8 million meters of yarn
wove 2.2 million yards / 2 million meters of yarn
added 32.8 million patterns and 3 million projects to favorites
spun 1040 kg of fiber (well over a ton!)
5,791 patterns were featured in the Hot Right Now top 20 list, and 3,486 designers appeared in debut patterns spotlight. You can find both of those lists on our main Patterns page.
We always enjoy sharing the most active countries on Ravelry based on the number of projects per capita; in 2022 those countries were:
🇮🇸 Iceland: 678 projects per 100,000 people
🇳🇴 Norway: 524 projects per 100,000 people
🇫🇮 Finland: 491 projects per 100,000 people
🇨🇦 Canada: 273 projects per 100,000 people
🇸🇪 Sweden: 266 projects per 100,000 people
🇩🇰 Denmark: 222 projects per 100,000 people
Iceland has topped the list each time we've collected this info!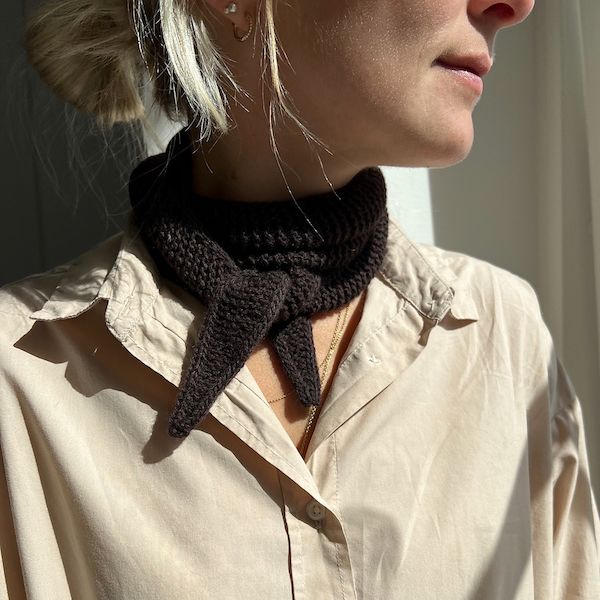 In 2022, the knit & crocheted patterns with the most finished projects were Sophie Scarf for knitting, and for crochet: Whoopa CAL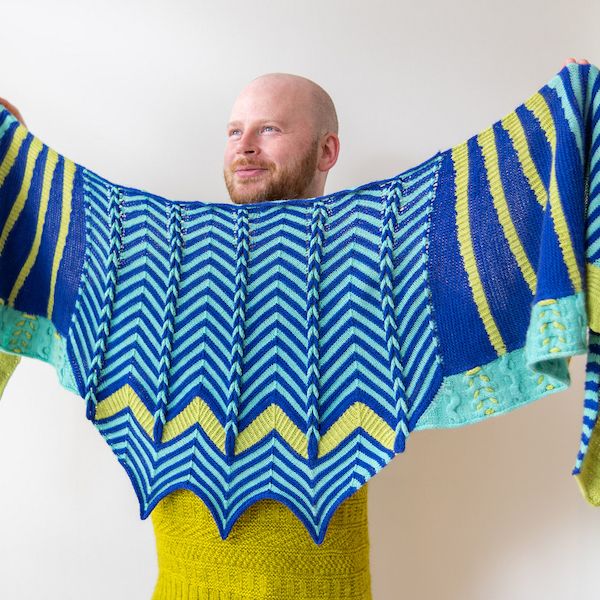 The patterns with the most projects in 2022 regardless of FO status were Twists & Turns: Westknits MKAL 2022 for knitting, and the Crooked Coffee Cozy for crochet.
As we look ahead to this new year, we truly want to thank you for being a part of Ravelry. Here's to creativity and joy in 2023!
---