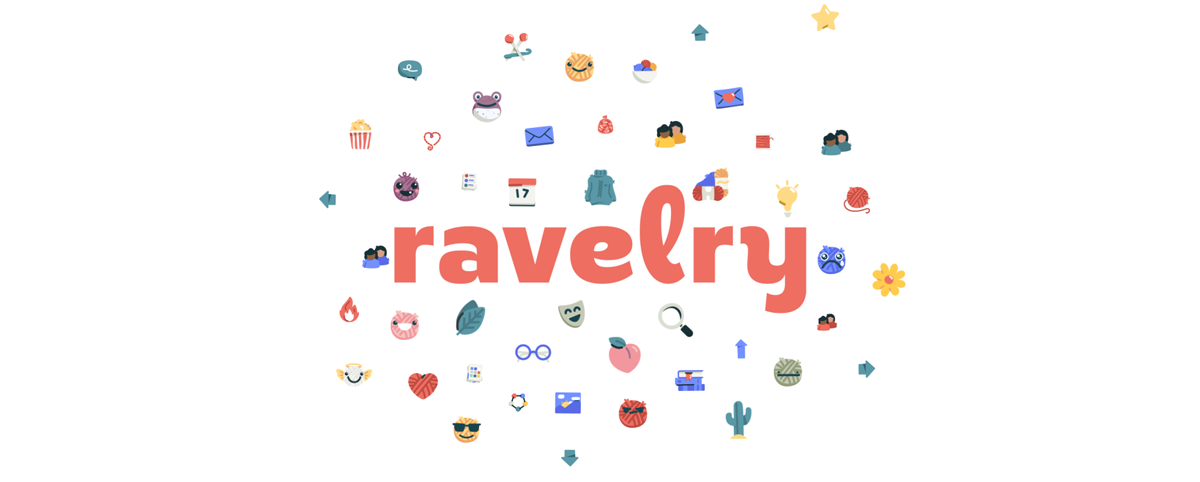 Today we're very excited to share a new look for Ravelry! We have a new logo, color scheme, font, and some very cute new icons and illustrations. To celebrate, we've added some items with the new logo and colors to the MiniMart!
We are super happy with how this turned out — we think that this progression still has lots of personality and still feels like Ravelry. Now that we have a new starting point for future development, Livia and I are excited to get to work on improving Rav's features and making the site even more organized, useful, and enjoyable for you.
To be honest, last year I was feeling like Ravelry was so far from where we want it to be and feeling pretty overwhelmed by it all. I'm so thrilled with this evolution that Livia worked very hard on and I feel energized and excited about the future of Rav. I hope that you are too!
A huge thank you to everyone who helped us to test the new look; your feedback was so helpful. (If you'd like to be in the testing pool for future site updates, check the last box on your preferences page)
Also, thank you also to the 3 amazing artists who did the illustrations, icons, and portraits of the team, respectively: Sara Bicknell, Kirk Wallace, and Danielle Chuatico.
We've pinned 2 new threads in FtLoR: one where you can share your feelings on the new look and one where you can report bugs, quirks, or other things that we should fix up.
This is a new look but the same Ravelry, and we're looking forward to continuing to work on Rav together!
All of us at Ravelry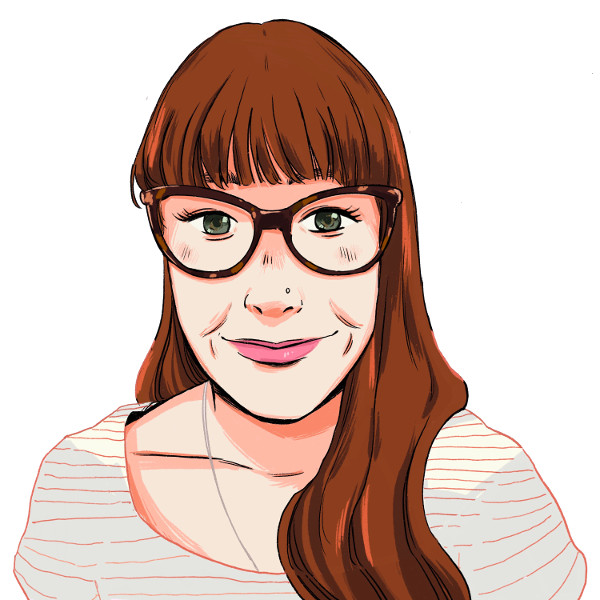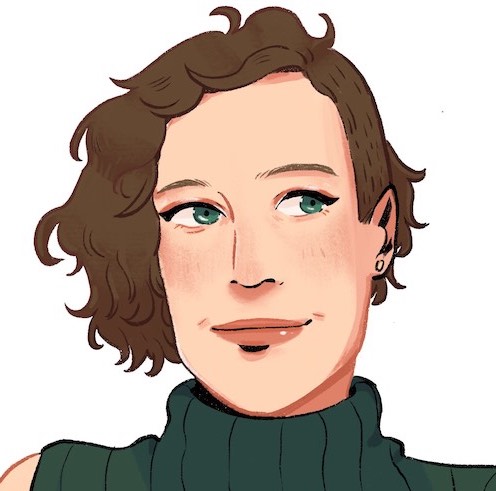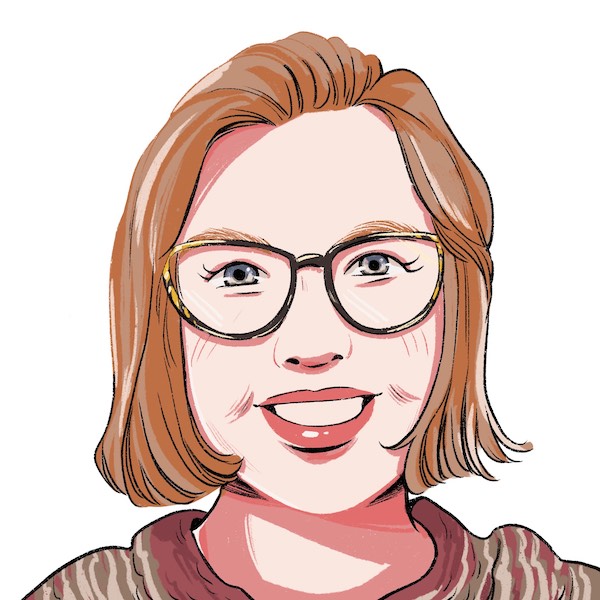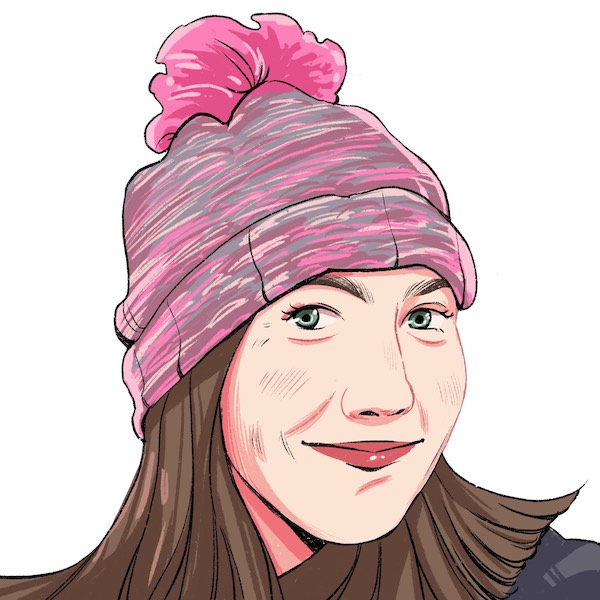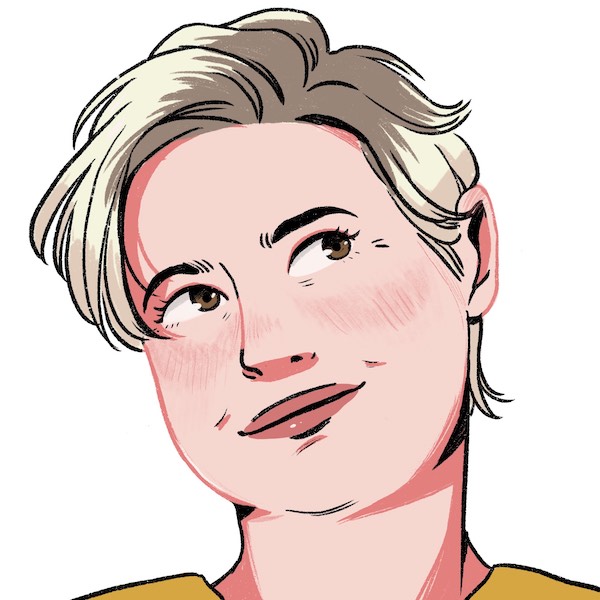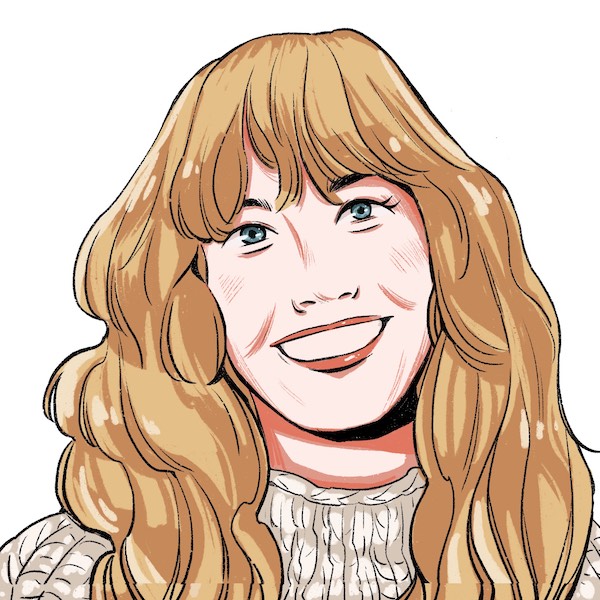 PS - if you need Ravelry logos or icons for your own site - here you go! https://www.ravelry.com/help/logos
---